Saturday, July 16, 2005
I just woke up, it's 12:37 right now.
I had a dream. It wasn't a good dream, but it wasn't necessarily bad either. I think the dream reflects the truth though which is unfortunate from my end, the other end probably doesn't care. But I guess life goes on. I had a feeling it would have happened eventually anyways so I might as well deal with it now.
Mark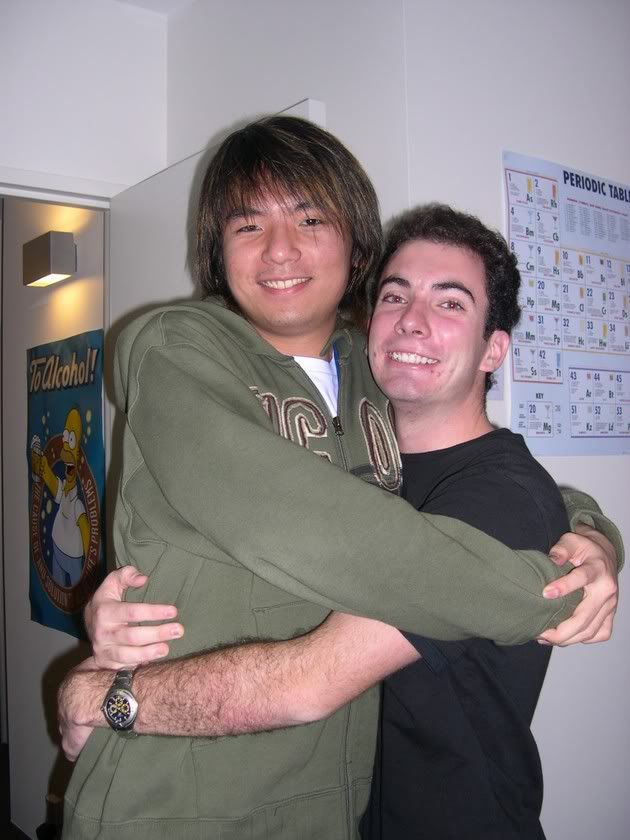 About Me

Name: Mark Marasco
Age: 22
Location: Erie, PA, USA
Occupation: Corporate b*tch
AIM: Eminem067
MSN: MarkM2284@hotmail.com
EMAIL: mjm606@psu.edu
Favorite Current Movie:

Favorite Current Song:

Archives
April 2005June 2005July 2005August 2005September 2005October 2005November 2005December 2005January 2006February 2006March 2006April 2006May 2006June 2006August 2006

Chatterbox