Tuesday, September 06, 2005
Since I couldn't get to sleep tonight and still can't (it's now 330 am), I decided to give someone a call.
I love surprising people, you can hear it in their voice when they first pick up. Usually they're in such shock, they don't even know what to say so there's just silence. I don't remember the last time I talked on the phone with this person, but it was great hearing their voice again and just simply being able to talk to them in the middle of the night. It felt like the same time I stayed up until 4 am talking to them on msn in my IH room, now only this time I'm half of a world away.
Mark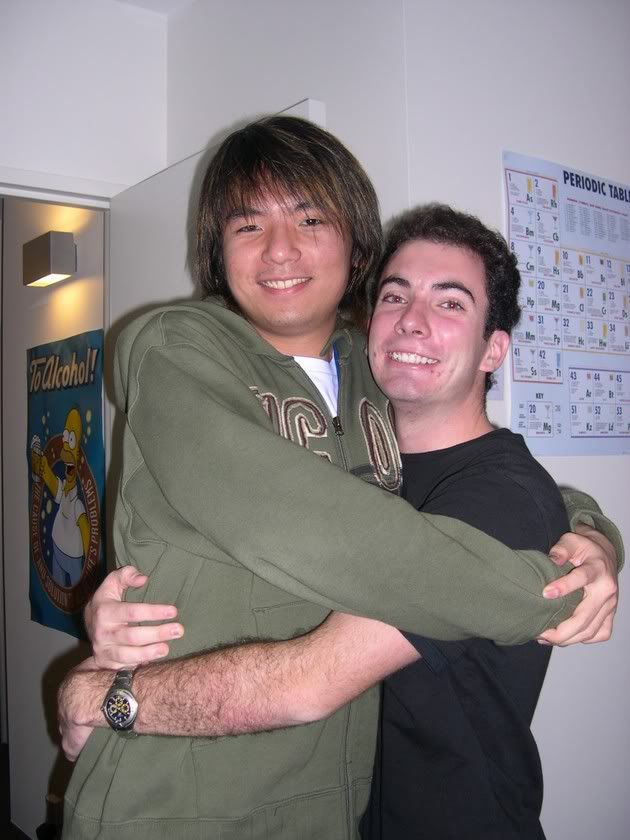 About Me

Name: Mark Marasco
Age: 22
Location: Erie, PA, USA
Occupation: Corporate b*tch
AIM: Eminem067
MSN: MarkM2284@hotmail.com
EMAIL: mjm606@psu.edu
Favorite Current Movie:

Favorite Current Song:

Archives
April 2005June 2005July 2005August 2005September 2005October 2005November 2005December 2005January 2006February 2006March 2006April 2006May 2006June 2006August 2006

Chatterbox