Sunday, October 16, 2005
So I just got back from the road trip to the University of Michigan to see Jared and to watch our Nittany Lions battle on the football field. We were supposed to stay there tonight but after a devestating, demoralizing, and extremely depressing loss, we decided to head back to Penn State. People have said that it's just football, well I don't wanna hear that it's "just football." Yes, there are more things to life than collegiate football, but our team has sucked the past two years. We deserved to win that game and should have won that game. Except for our special teams sucking complete @$$.
I don't even know what to say anymore. The fact that Michigan scored a winning touchdown with one second left in the game was just completely unfathomable. F*CK! Hopefully I'll get heaps of pics up soon for everyone to look at. My bed is calling me.
Mark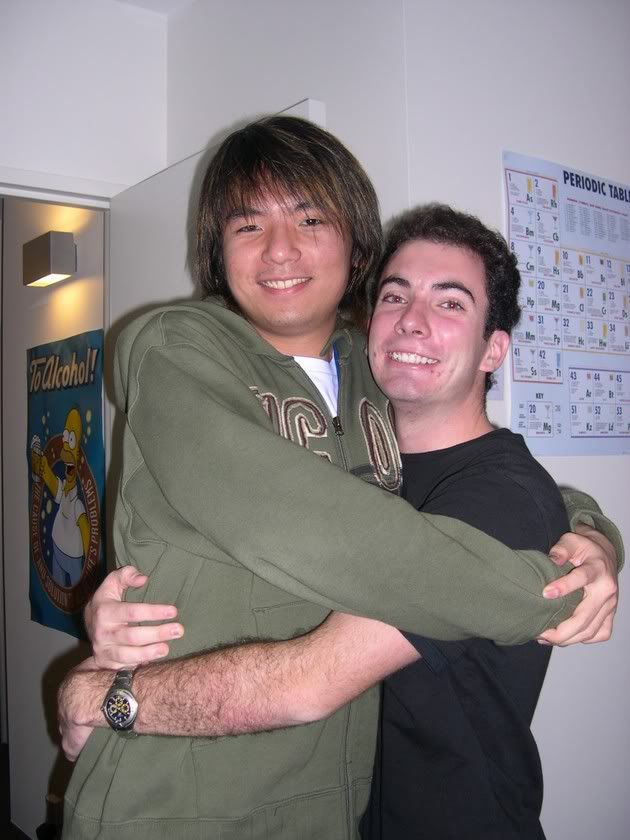 About Me

Name: Mark Marasco
Age: 22
Location: Erie, PA, USA
Occupation: Corporate b*tch
AIM: Eminem067
MSN: MarkM2284@hotmail.com
EMAIL: mjm606@psu.edu
Favorite Current Movie:

Favorite Current Song:

Archives
April 2005June 2005July 2005August 2005September 2005October 2005November 2005December 2005January 2006February 2006March 2006April 2006May 2006June 2006August 2006

Chatterbox