Tuesday, December 13, 2005
Two finals down, four to go.
Currently taking a break from studying financial accounting.....feel very sleepy......don't feel like studying anymore. I'm so out of it, I don't even know how to procrastinate on this computer. I've checked everyone's blogs already. It's 8:15 pm right now which means it's 9:15 am in sg and kl....not too sure bout tokyo though. So, I could risk calling someone and waking up them up and that person being like "WTF" are you calling me so early for?
Blah...I think I'll go check to see what happened today in HK and the WTO negotiations.
Mark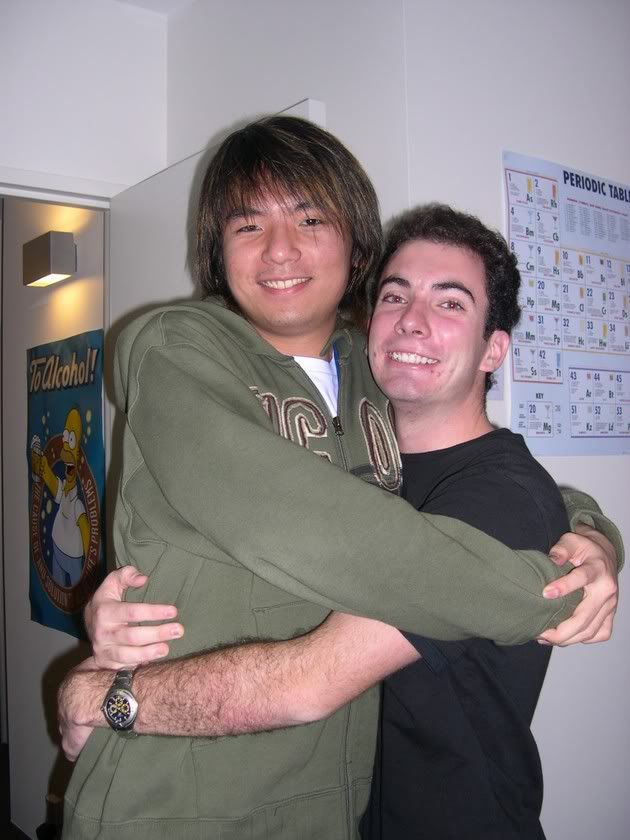 About Me

Name: Mark Marasco
Age: 22
Location: Erie, PA, USA
Occupation: Corporate b*tch
AIM: Eminem067
MSN: MarkM2284@hotmail.com
EMAIL: mjm606@psu.edu
Favorite Current Movie:

Favorite Current Song:

Archives
April 2005June 2005July 2005August 2005September 2005October 2005November 2005December 2005January 2006February 2006March 2006April 2006May 2006June 2006August 2006

Chatterbox