Friday, February 03, 2006
I saw this on Ena's blog.
You're A Passed Out Drunk

Drinking gives you that warm fuzzy feeling, until you're thrown in the back of a police car...
So, I would probably agree with their prediction. When I get drunk, I usually get serious munchies then drink some water then pass out. Adios amigos and amigas.
Mark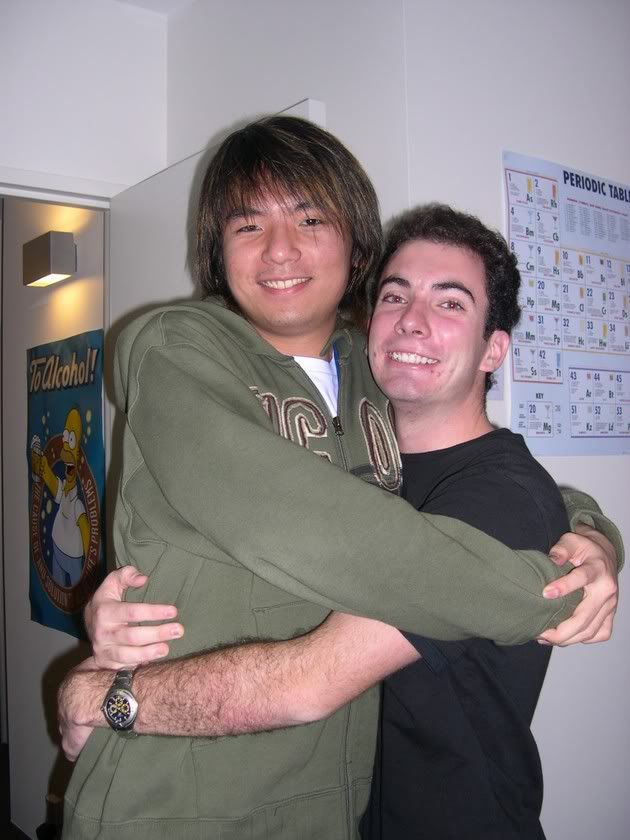 About Me

Name: Mark Marasco
Age: 22
Location: Erie, PA, USA
Occupation: Corporate b*tch
AIM: Eminem067
MSN: MarkM2284@hotmail.com
EMAIL: mjm606@psu.edu
Favorite Current Movie:

Favorite Current Song:

Archives
April 2005June 2005July 2005August 2005September 2005October 2005November 2005December 2005January 2006February 2006March 2006April 2006May 2006June 2006August 2006

Chatterbox